We Offer Home Care Services Across
the North East and Humberside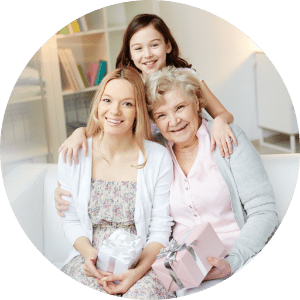 Our dedicated Home Care Assistants will support with tasks to enable you to live at home independently.
Care to make a difference?
We offer long term jobs with
full training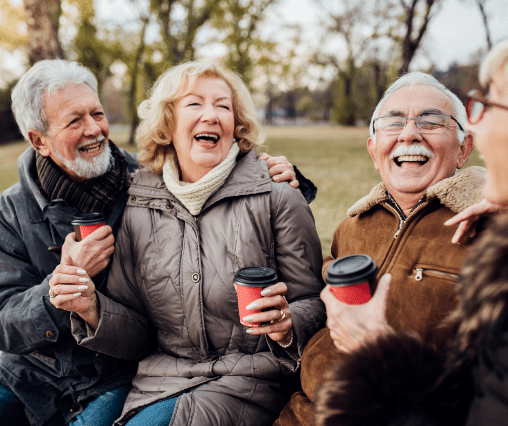 I have been a carer for nearly 9 years now I do really enjoy my job…but most of all the staff at Dale Care are fab were all one big team working together…I do personally feel that Dale Care does try to meet our needs as best they can…And our coordinator is fab she's always helpful with any queries I have…Being a carer is so very rewarding I know it has its downfalls too but…To be a part of a care Community I. E Dale care…and to help the elderly I love it.
To all the carers who attended my wife over the last few years. I have nothing but praise for the dedication, thoughtfulness, respect and dignity they showed to her.
She looked forward to their visits, not just for the caring they gave her, but also for the social care. I would like to thank them from the bottom of my heart for helping to make her life as comfortable as was possible in view of her health problems.
Husband of a service user