Why use our Emotional Support and Well-being service?
This is offered to all Dale Care employees.
Speak to a trained individual who can offer advice, coping methods and can give you further contacts if needed. 
This is a free service that is ran internally by a Mental Health Lead who cares about you as an individual.  
This service can be used for personal reasons as well as professional.
Everything will remain confidential and will not be discussed with anyone else unless your own or someone else's safety is at risk.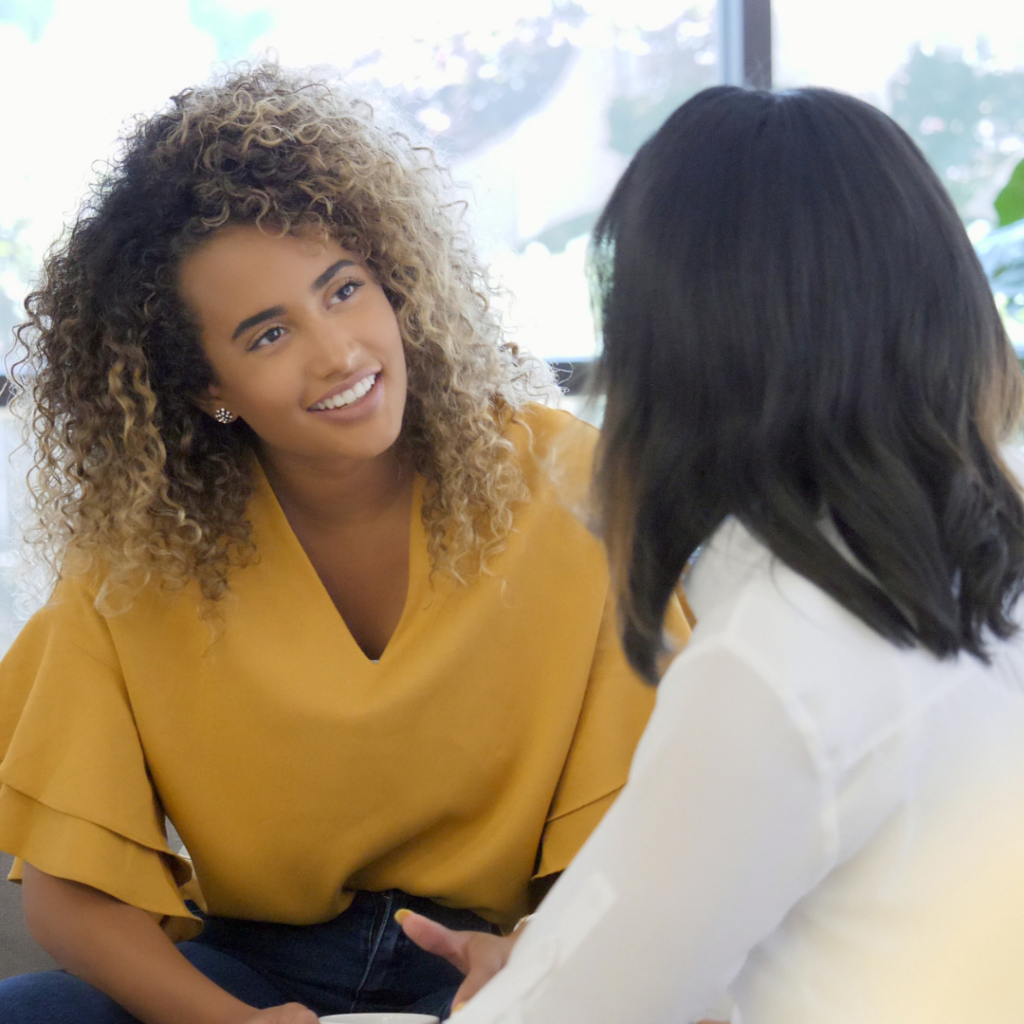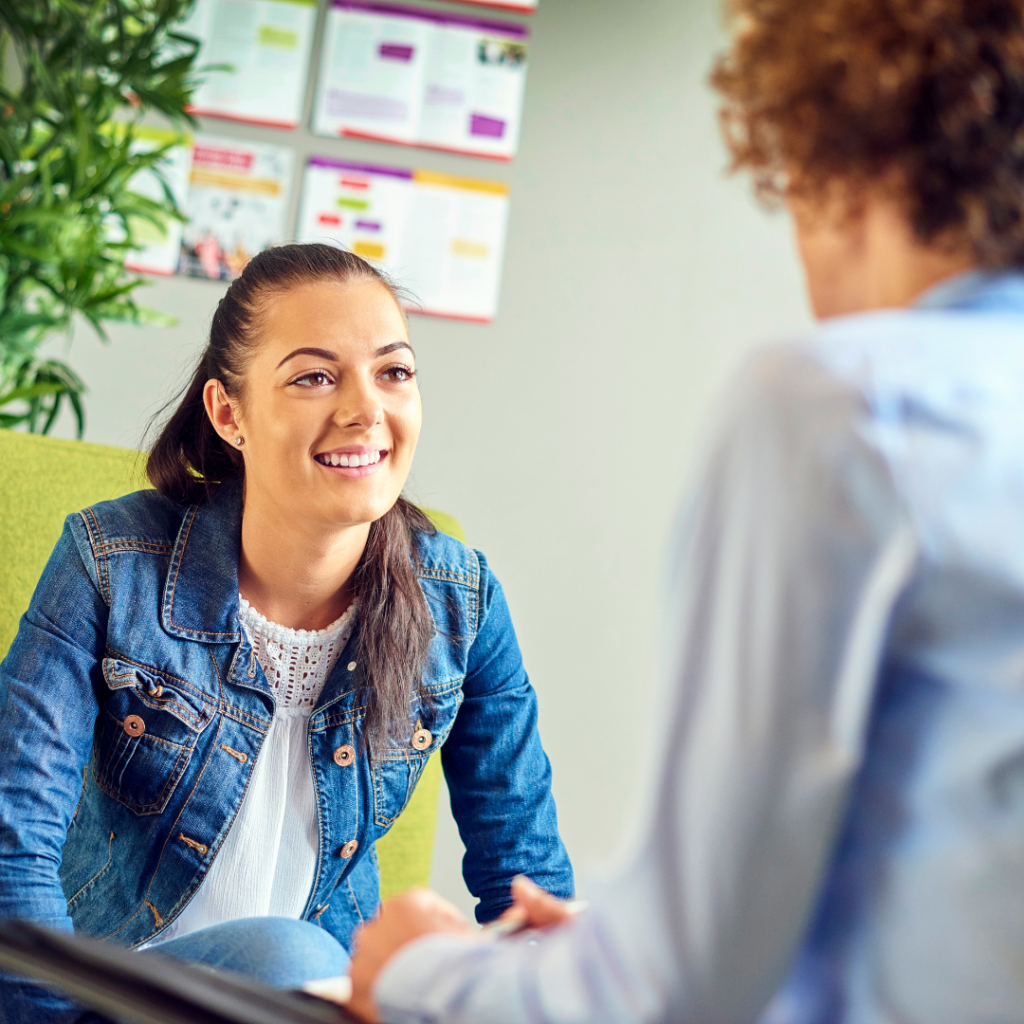 Stress
Anxiety
Depression
Personal Situations
Professional Situations
Domestic Abuse
Sexual Abuse
PTSD
Grief
Other support services are available. If your support needs are not mentioned above, please still get in touch. 
If you would like someone to talk to or would like advice regarding mental health, please contact: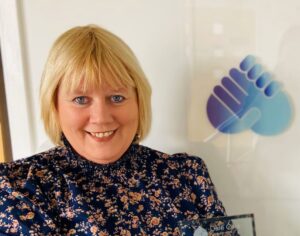 Carol Jackson - Mental Health Lead
Local Services & Information