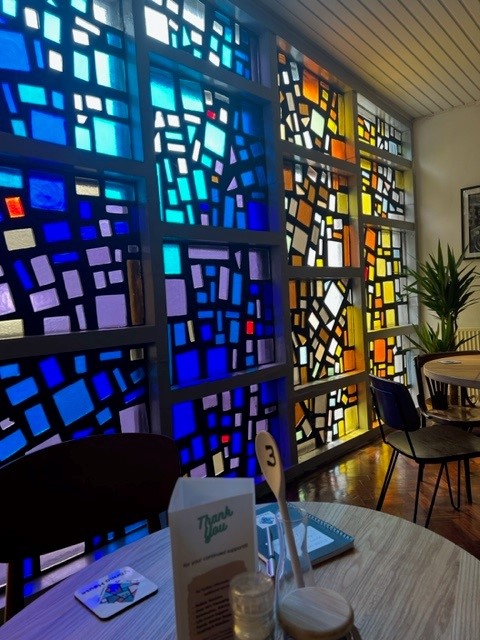 Varma House is a Community Cafe in Middlesbrough, ran by Young@Heart which is a non-profit organisation who are aiming to bring together the residents of Middlesbrough to reduce isolation.
Every Wednesday and Saturday, 11am-2pm, Varma House opens it's doors with a selection of home cooked food, which is ran via a 'pay what you wish' system. On each table there is a small pot to place a donation, if you can, for the food and drink you have had.
Dale Care have pledged to support Varma House in various different ways including Social Media support and advice, volunteering, and encouraging our carers to us this space as a community hub to catch up with each other and support their local community.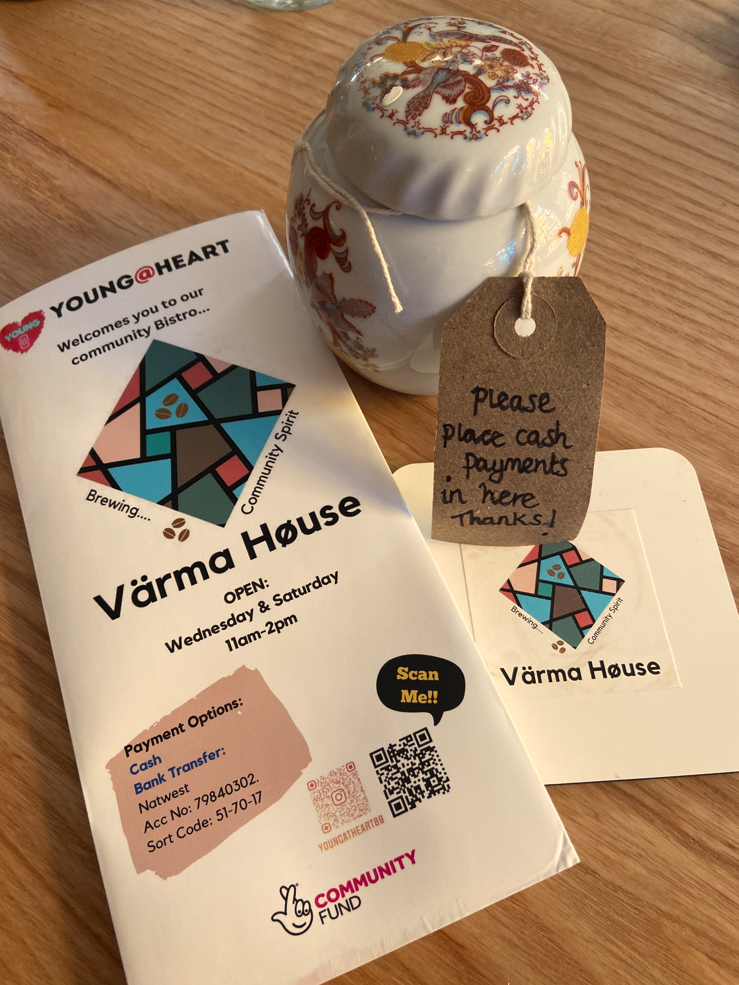 Our Marketing Team visited Varma House recently and enjoyed meeting Rachel and Bernadette and learning about their stories and background and seeing how they used their own skills and passions to create this community cafe. In such a short space of time, this cafe has already become a meeting place where friendships are being made, isolated people are being supported and everyone is made to feel comfortable with their no pressure system regarding payment, with the payment pots providing the discretion to pay only what they can afford.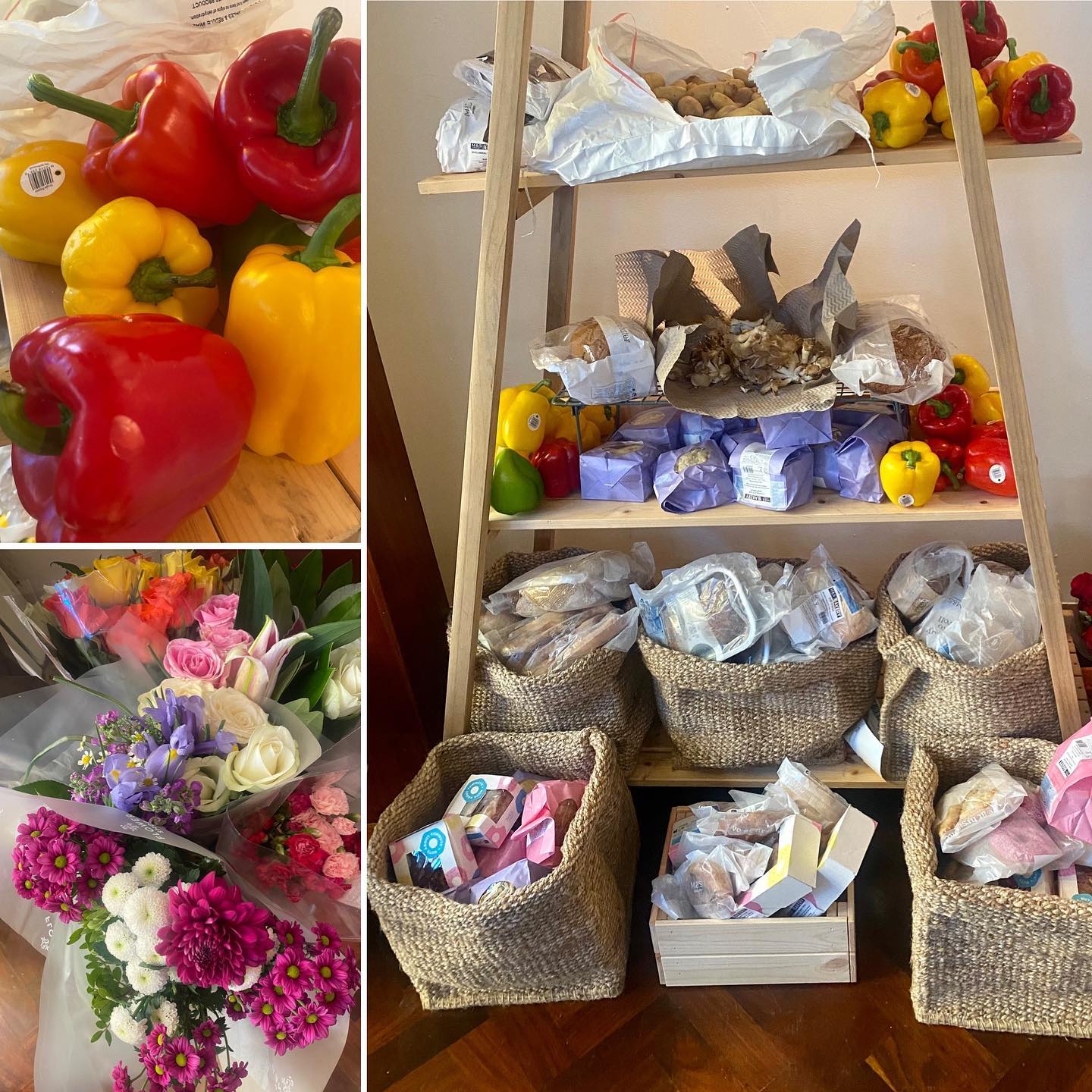 Varma House is supported by the National Lottery Reaching Communities Fund and Middlesbrough Council, with support from many other organisations such as Marks & Spencer's who provide donations of bread, vegetables, potatoes, pastries, flowers and much more. These donations are displayed in the bistro for customers to take after they have finished dining.
As well as providing their community cafe, they also have upcoming additional services that you can get involved in, including: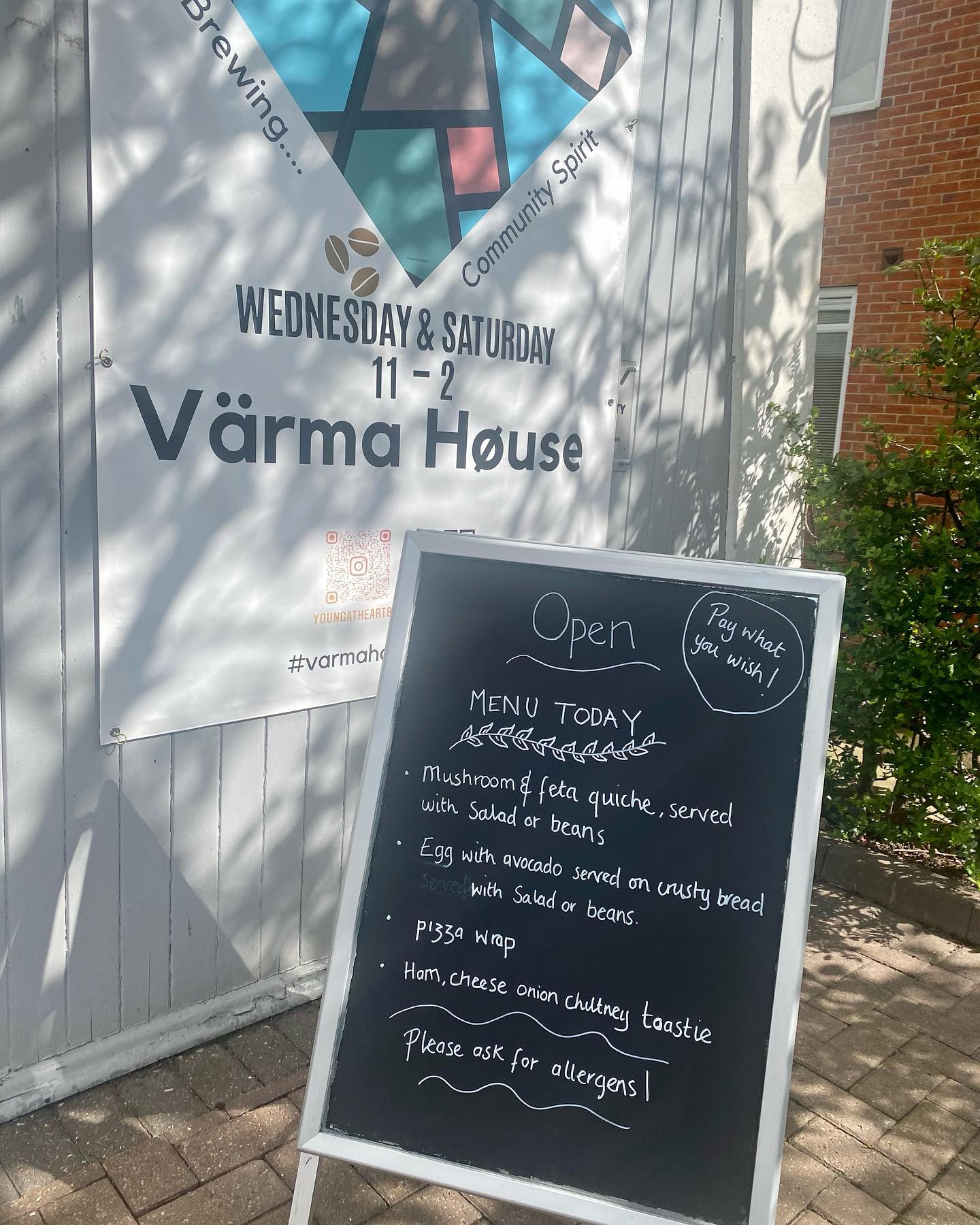 Holistic Sessions
Over 60's friendship groups
Information, Advice & Guidance
Life Coach Support
Family Worker Support
Cooking & Nutrition
For more information regarding these sessions, you can contact the team on 01642 822993 / 07598 710195 or via email at youngatheart890@gmail.com.
We would encourage anyone to visit this lovely community cafe and try some of their home-cooked food, which is changing each day, and to support them in any way that you can as this cafe is already becoming an integral part of the Middlesbrough community and is already achieving their aim to bring people together and reduce isolation.