12th – 18th June 2023
Loneliness can affect us all, at any time of our lives. We might live in a busy city or a rural location, on our own or with others and still feel isolated.
Understanding our own reasons for feeling lonely and how to manage it can make a big difference to our mental well-being. And although it can be difficult to talk about, sharing our feelings of loneliness can encourage others to talk too.
Find out about possible signs of loneliness, reasons we feel lonely and ways to manage it. There's also links to more support if you or someone else needs it.
Tips on dealing with loneliness
Here is some practical advice on ways to cope with loneliness for you or someone you are helping to lift out of loneliness.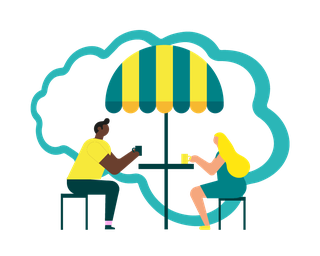 1. Keep in touch with people
Regular chats with friends and family can help to combat loneliness. Just talking to someone in that moment can really help when you feel alone – and help the person you contact. Try to do this regularly, as most of us love hearing from others, plus being more sociable might make it easier to reach out when you notice any signs of loneliness.
Messaging old friends and colleagues or creating a group chat on apps like WhatsApp or Messenger are good ways to feel more connected.
2. Join a group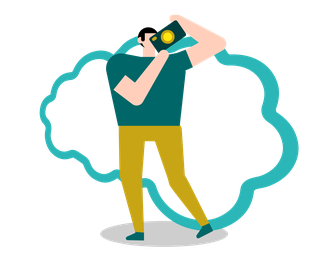 Being part of a group or club is a great way to connect with and meet people.
Look for groups to join in person or online that focus on things you like or activities you would like to try.
If you're in a group, remember to always welcome others and involve them, as it can really help anyone who might be shy or lack confidence when meeting new people.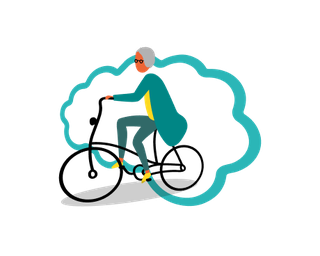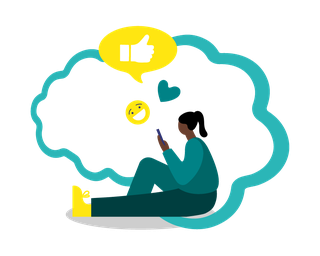 Talking more openly about how loneliness affects you can really help. Hearing a familiar voice or seeing a friendly face can also make us feel less isolated. Try not to compare yourself with others. Some people only share the good things happening to them, especially on social media, so comparing yourself to others can make you feel lonelier.
Plus, we can never be sure of what someone else is going through.
Find out more information at: https://www.nhs.uk/every-mind-matters/lifes-challenges/loneliness/